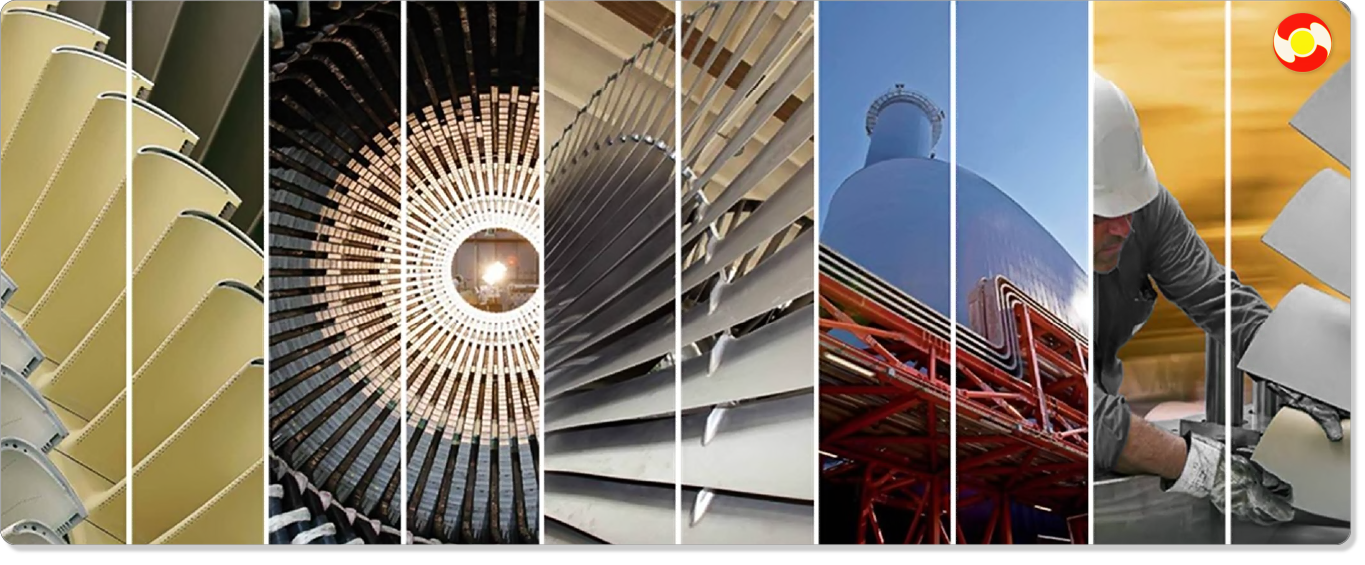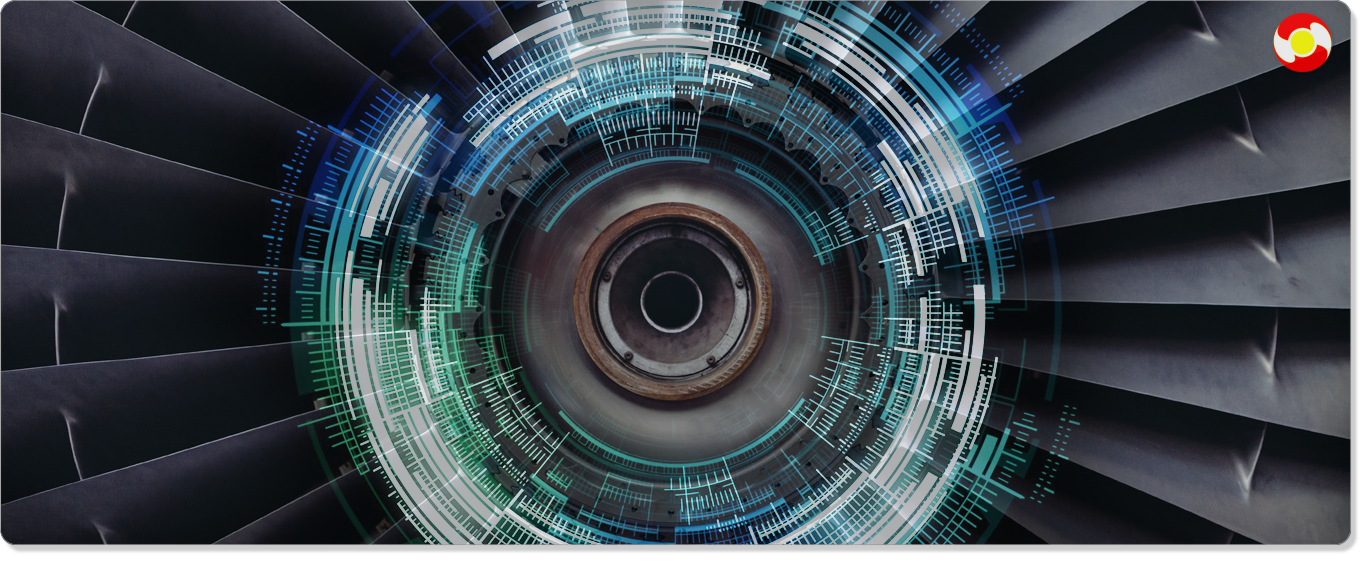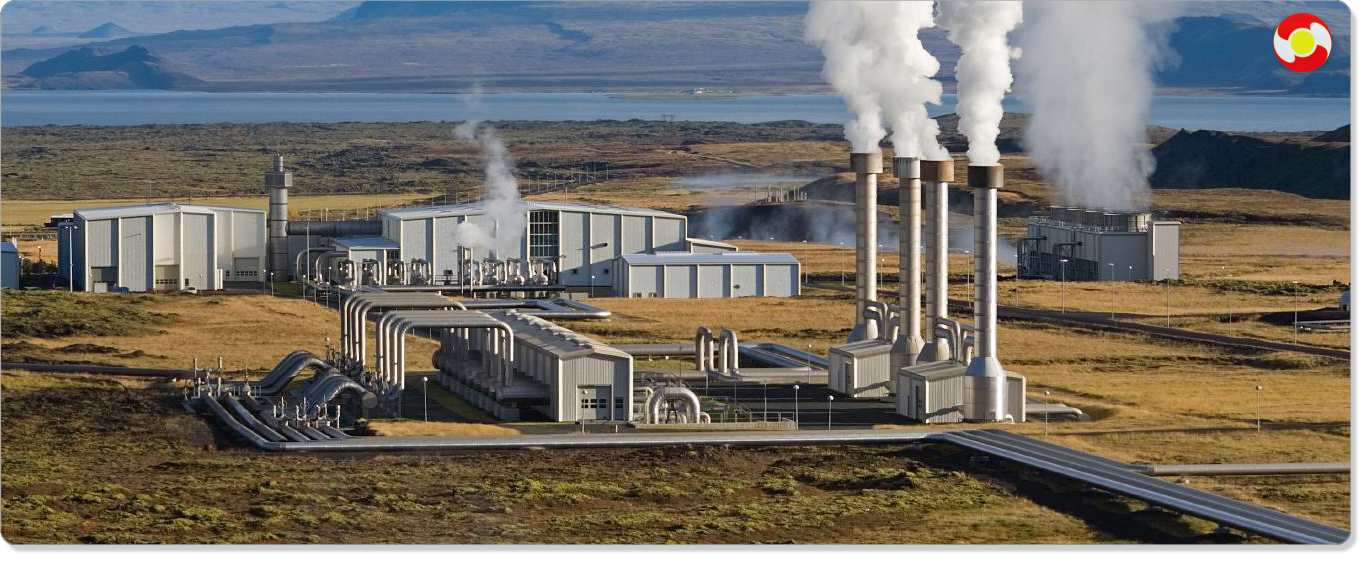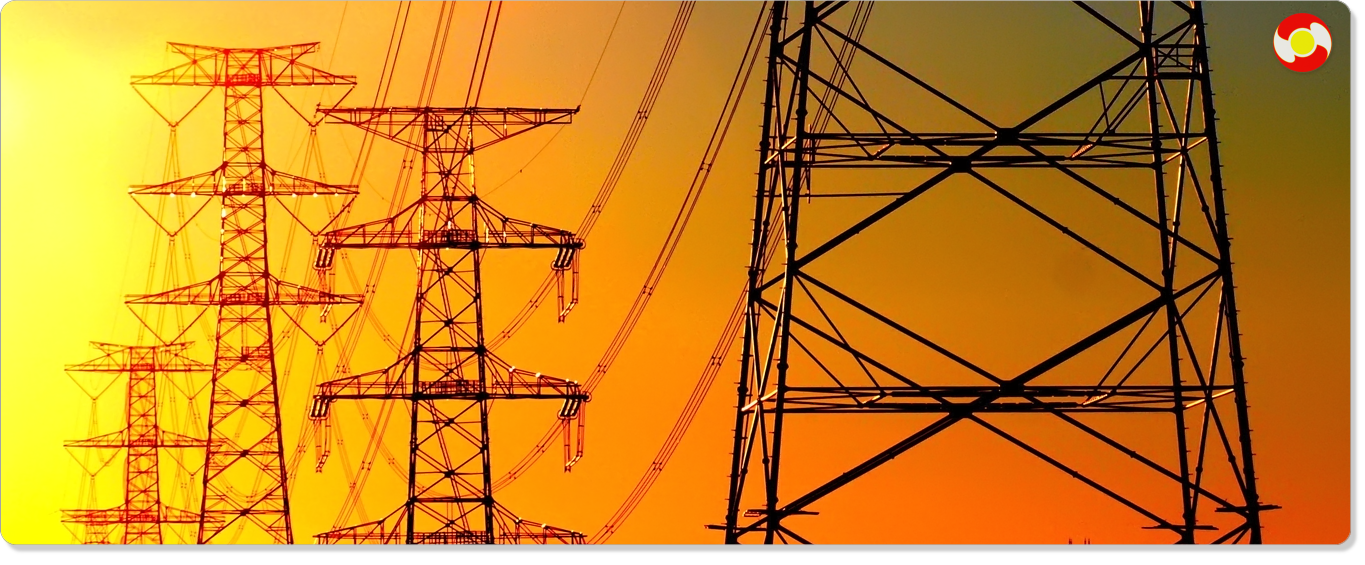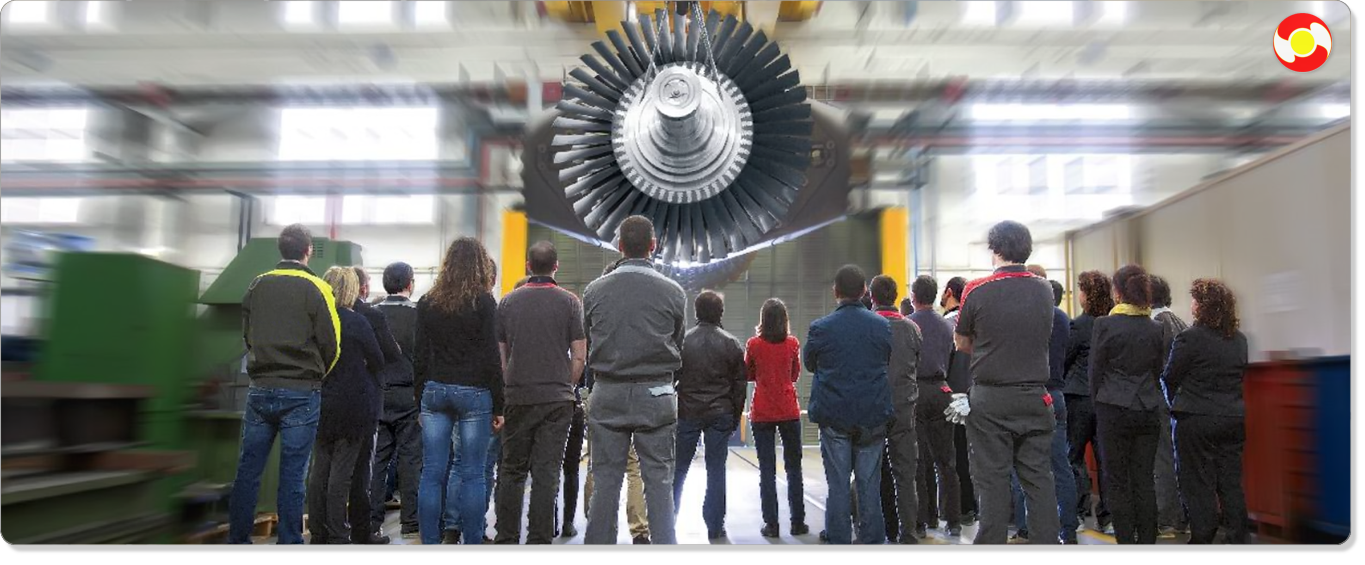 PEARL Welcome Message
The PEARL (Prompt Energy Advance Revolution Limited) of business in the Asian Economic Community (AEC) Largest network of A Energy Services company, Operating in all locations in the AEC such as Thailand, Singapore, Laos, Vietnam, Myanmar, Cambodia, Indonesia, Malaysia, Brunei and Philippine our base in Thailand. PEARL offer new equipment, engineering solutions, maintenance support and services to owners and operator of all of the gas turbine, steam turbine, generator, compressor, control, and engineering solution such as improvement, upgrade, de-rate, modification by all of the OEMs.

Mission : PEARL commits to provide professional and high-quality services and products. Through sustained academic research and practical fieldwork. We productize the effort with innovative technologies to resolve the various problems related to the power system.
Products & Services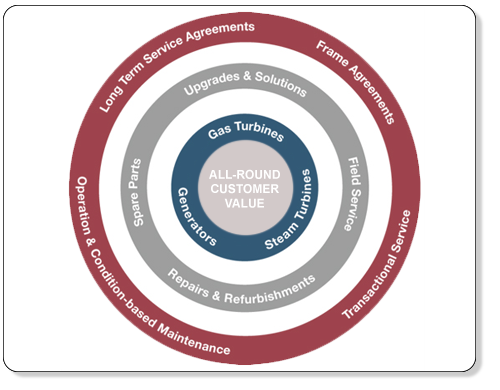 Valves
Generator
Spare parts
Turbomachinery
Gas Turbine
Steam Turbines
Compressors
Control System
Auxiliary System
Air Filters System
Power Augmentations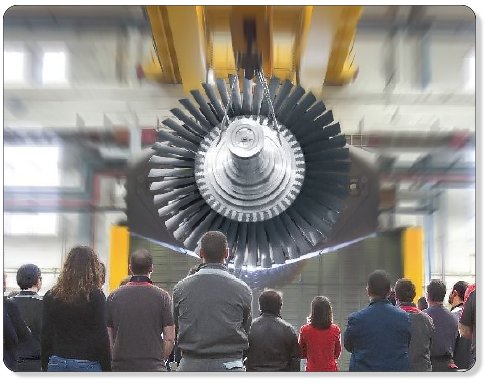 Engineering and Consultancy Solutions

Modify/Upgrade
Feasibility Study

Maintenance Services

Gas Turbine Overhaul
Steam Turbine Overhaul
Generator Overhaul
Compressor Overhaul
Electrical Testing
Control and Instrument Calibrations
Vibration Monitoring and Onsite Balancing Services
Onsite machine

Operations Services
Services Center and Repair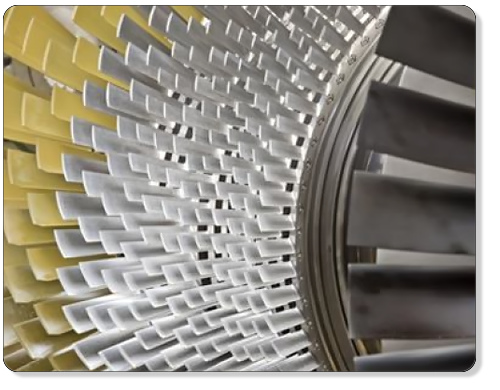 Gas Turbines
Steam Turbines
Compressors
Generators
Electric Motors